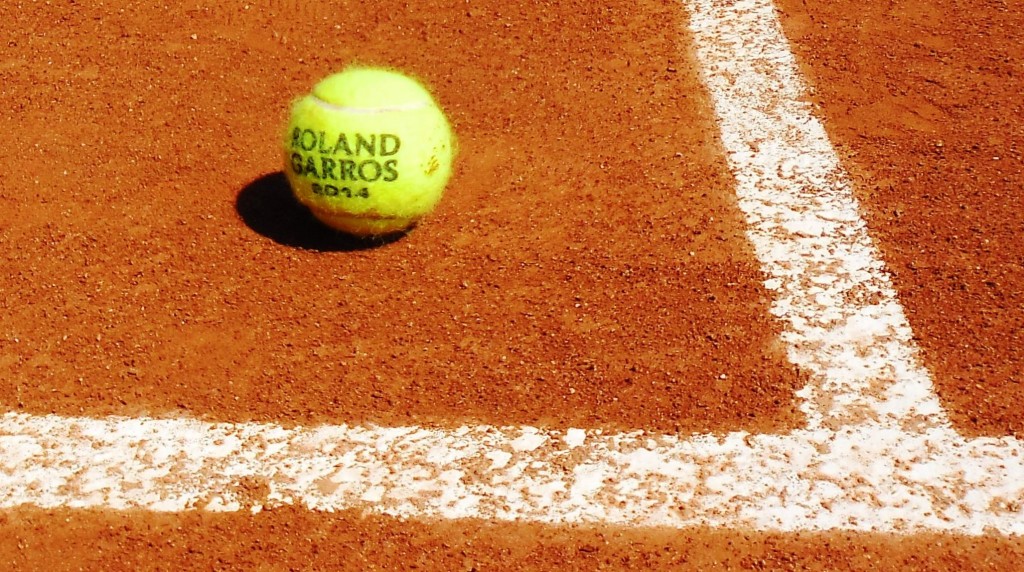 It's a terrific Roland Garros so far, with shocking upsets and outrageous score lines. Two of the numerous oddities of the first week: how do you complete a 4/6 1/6 3/6 match and only win your serve three times? or how do you complete a match only winning 7 points on your serve? Ask Lucas Pouille and Paula Ormaechea.
I don't have their comments, but in this article, the commenting does indeed come from the players and other experts. Enjoy!
– When reminded this was the first time in 24 slams that he made the second week, Gulbis replied: "First time in like seven years I have been in this room as a participant, not a spectator."
– Gulbis again, on having better control over his outbursts: "You know, if I play like this, what kind of outburst can be there?"
– Gulbis yet again on whether France's air is good for him since he won two tournaments there and is now in the second week of Roland Garros: "I used to only in tournaments in the USA and they asked me about the US air."
– Carla Suarez-Navarro following her win over Taylor Townsend: "I have the impression that I was playing against a player whose style was a bit anarchical."
– Ex-pro French player Henri Leconte on Maria Sharapova's 51-minute 6/0 6/0 win: "Maria wanted to go shopping."
– Journalist saying to Roger Federer: "You are a social ninja. Twitter…" Federer interrupts: "I think there are more active guys than me, but go ahead…"
– Third-seed Agnieska Radwanska, following her loss: "It doesn't mean if first and second seed lost, doesn't mean the third one is going to win. It's stupid to say that."
– Diego Schwartzman on playing Federer: "It's like playing against a poster."
– Ajla Tomljanovic, when asked if the room where her press conference was held following her win over Radwanska is the biggest that she has ever been in: "I believe so, yeah. [looking at the lights pointed at her] I have never had lights in front of me."
– French journalist on Pauline Parmentier's 4th round appearance for the first time in her career: "She will enter the top 100 and will play main draw at the US Open. Gone are the days of traveling small tournaments in exotic places."
Until next update!