Istanbul, the city that spans across two continents, is hosting its inaugural ATP Tour event next week (April 27 – May 3): TEB BNP Paribas Istanbul Open.
Roger Federer and Grigor Dimitrov will headline the tournament, joining clay-court specialists such as Pablo Cuevas, Santiago Giraldo, Juan Monaco, as well as Turkey's Marsel Ilhan.
Mertov's Tennis Desk will be on site throughout the week. Check here daily for pictures and reports throughout the week.
For up-to-the-minute live updates throughout the tournament, follow MT-Desk on Twitter: @MertovsTDesk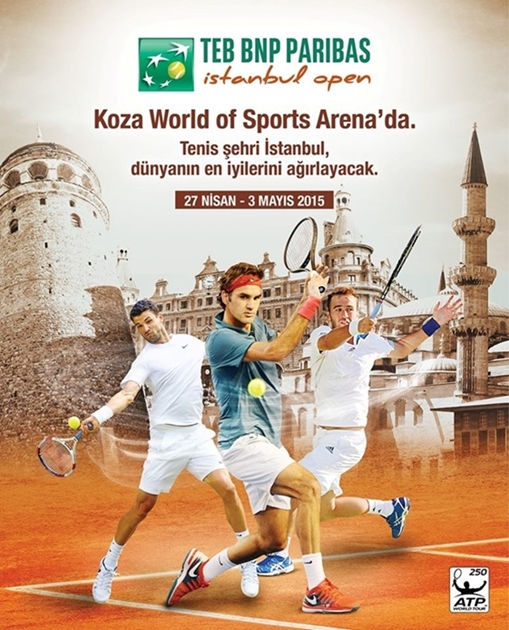 (Picture via Istanbul Open Official Facebook Page)