The 2016 edition of Wimbledon is here.
Will Novak Djokovic win his fifth Major in a row?
Will anyone stop Serena Williams?
Will there be a new Major winner on either side?
All these questions and more will be answered in the next two weeks on the grass courts of the most prestigious tournament in history of tennis. As usual, stay tuned to Mertov's Tennis Desk for insightful posts.
More importantly —-> Click here to follow MT-Desk on Twitter for frequent, live updates from the grounds.
Here are a few pictures to wet your appetite. No Centre Court, the Henman Hill, or the crowds. Just calmness and beauty reigning at Wimbledon, less than two days before the mayhem begins.
Spectators who arrive by tube will walk along Wimbledon Park Road to get to the grounds.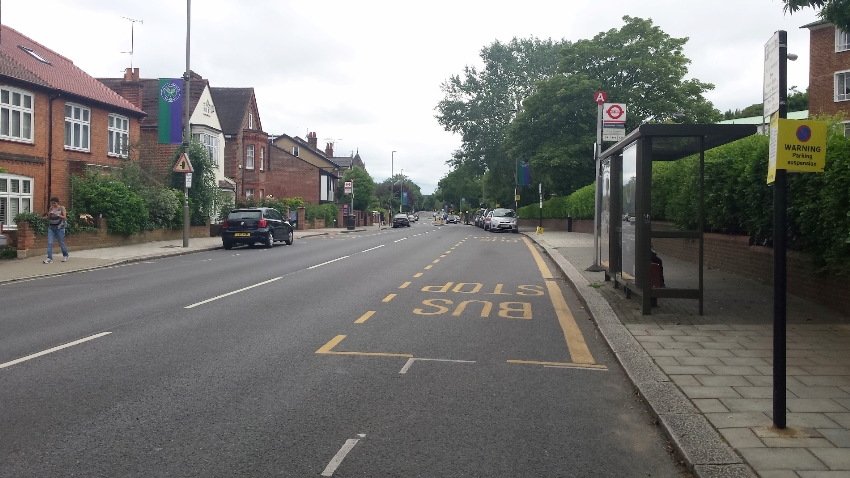 Court 2, the biggest stadium court behind Centre and No. 1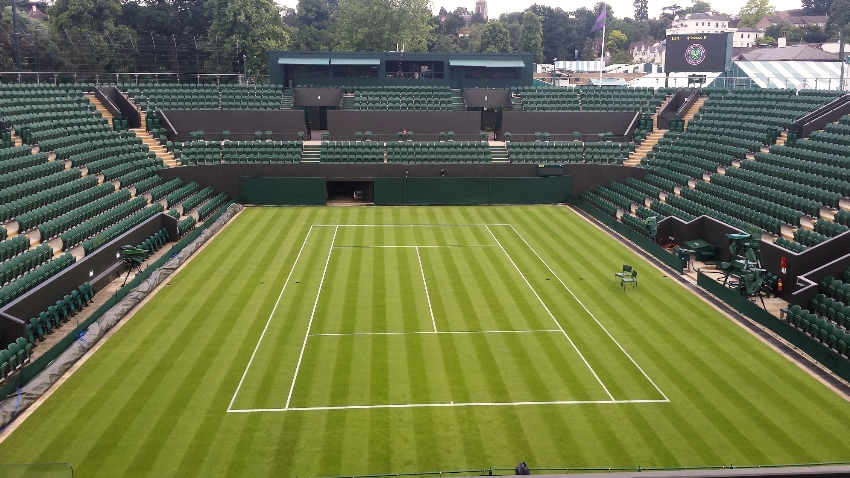 And a few outside courts…